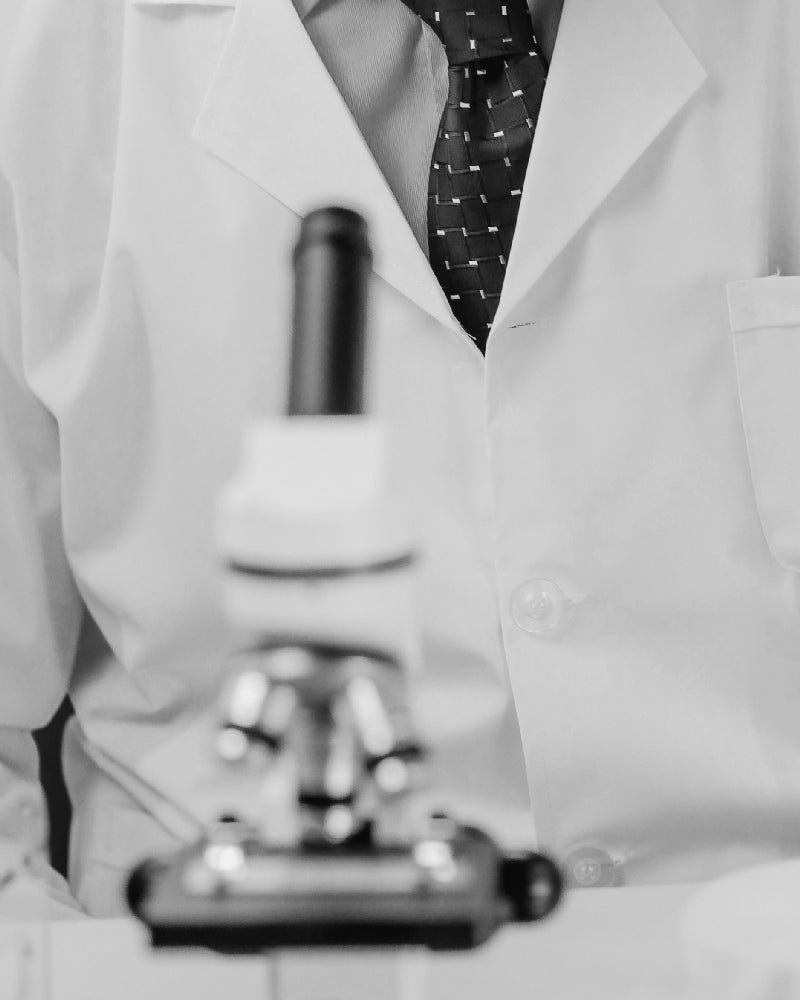 Two experts with over 25 years combined experience in dermatological research
"We are Geoff and James, the founders of every&one. After decades in the pharmaceutical business, we have decided to use our combined knowledge to cut through the plethora of poor consumer skincare products with an honest, multi-use product for everyone.
Working closely with scientists and the NHS for many years to develop treatments for people suffering with dry skin conditions, we came across a simple and efficacious formula from the medical world that we knew would benefit consumers. With some key enhancements and formulation improvements, it became our mission to bring it to the skincare industry and in doing so create something that was more sustainable and more affordable than alternatives. There is simply nothing like it on the market.
every&one is a new and innovative science-backed skincare brand manufactured in the UK. It is for all skin types, all ages and all genders. We believe in simple, affordable skincare, for everyone."
Meet the experts
Geoff Cook

Geoff brings over 35 years of experience in leadership positions across the pharmaceutical and biotechnology industries. With a keen interest in pioneering scientific advancements, Geoff has played a crucial role in several major breakthroughs that have led to the creation of novel therapies. This passion for innovation has led to the creation of the every&one cream.

James Kay

With over 20 years spent in both the UK and International Pharmaceutical and Biotechnology industries, James has developed and brought to market countless innovative and effective skincare solutions. Throughout his career, he has led the development of skincare solutions from concept to commercialisation, bringing innovative and effective products to market. His extensive experience has enabled him to create products that provide exceptional results and meet the diverse needs of customers worldwide.
One cream to democratise the skincare industry; we believe this is it.

every&one is the ultimate fragrance free all-in-one skincare solution. Our carefully crafted formulation works as a moisturiser, a wash, gentle cleanser, balm for shaving, and an ideal skin primer. By combining the best features of prescription medicines with everyday skincare, we have created a versatile solution suitable for people of all ages, genders, and ethnicities, and our fragrance-free formula ensures maximum compatibility with all skin types.

With five amazing properties in one product, every&one simplifies your skincare routine without compromising on effectiveness.

Shop Now