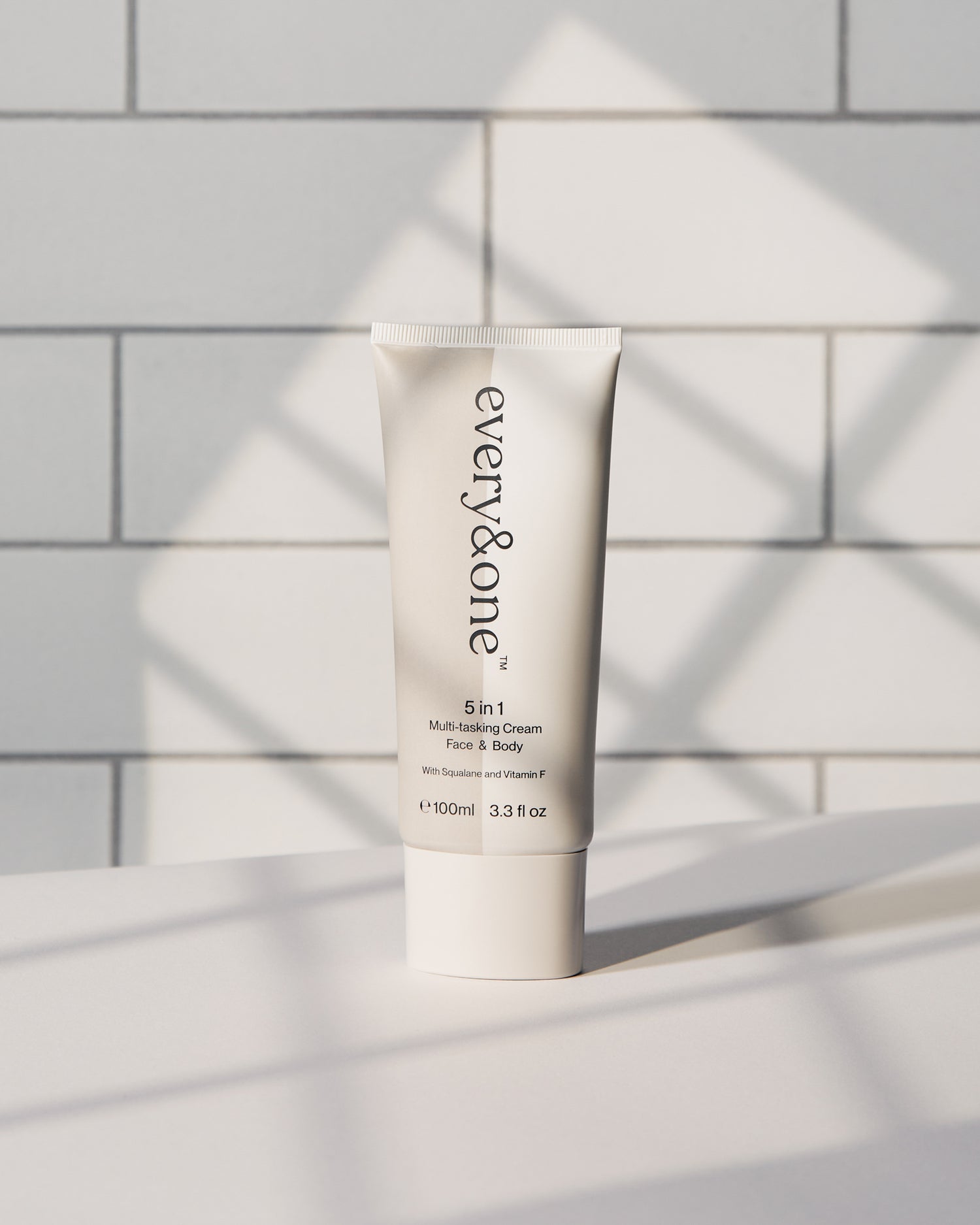 Skincare, simplified
A 5 in 1 multi-tasking cream for face and body, by every&one for every one
Shop Now
Moisturise

Wash

Cleanse

Shave

Prime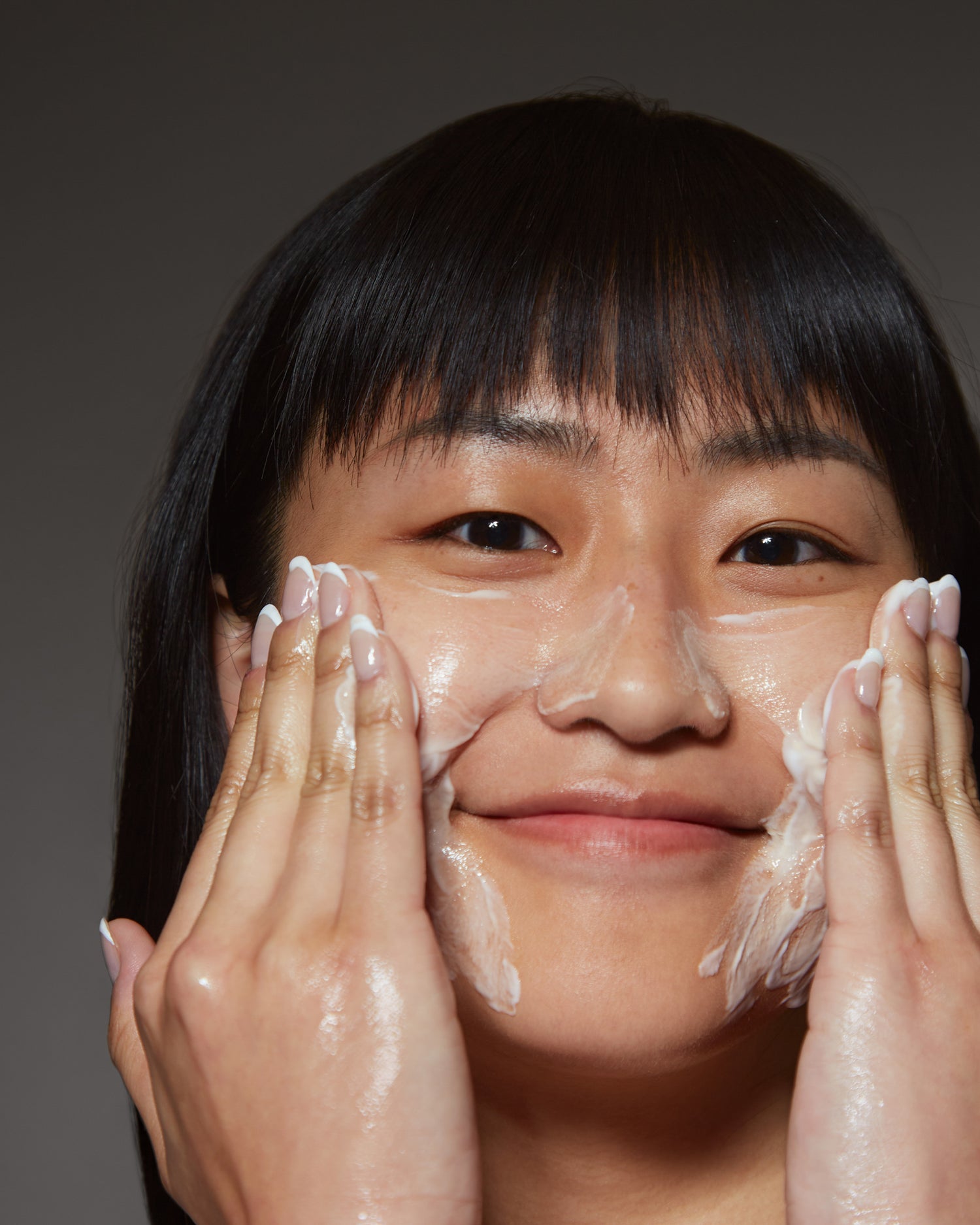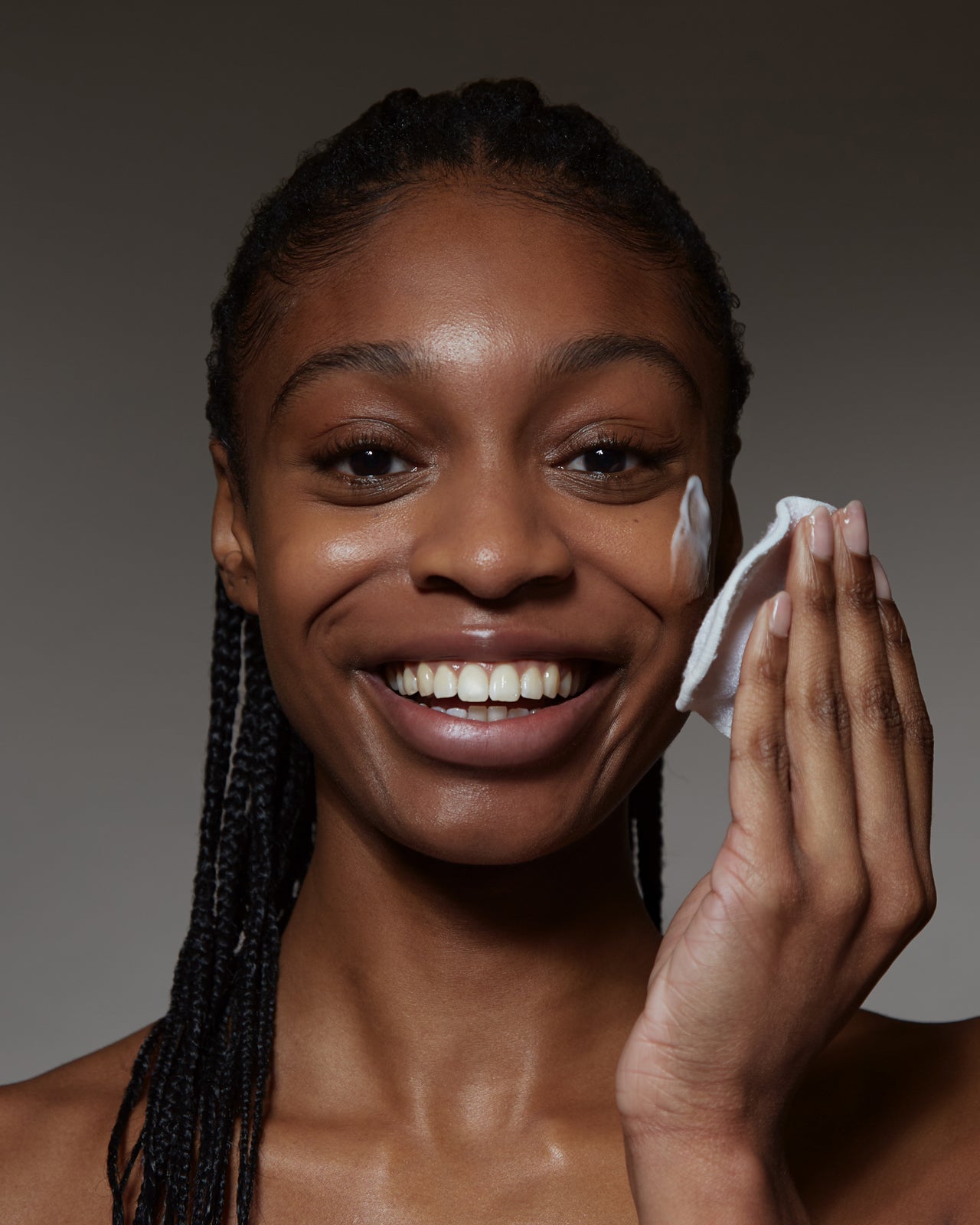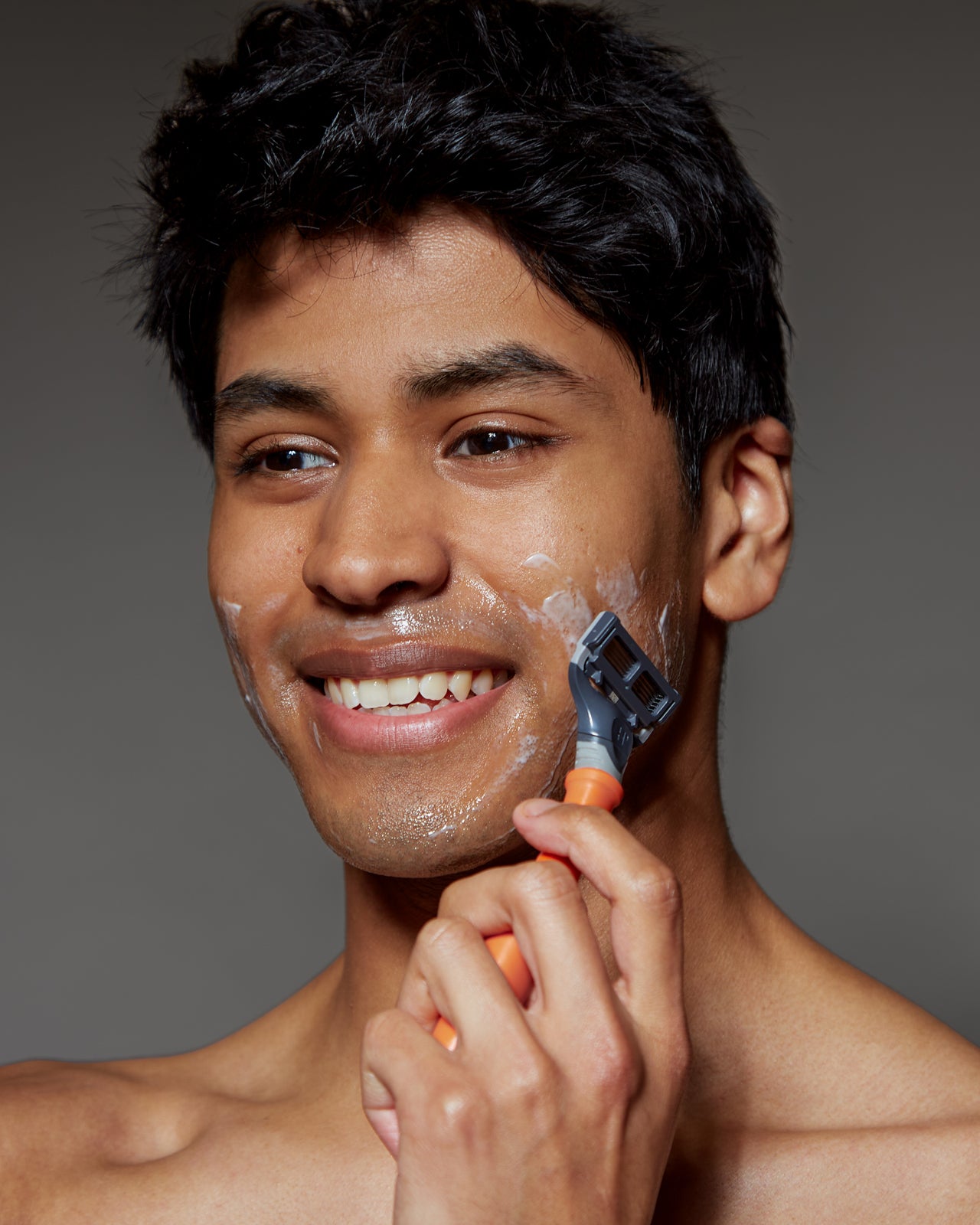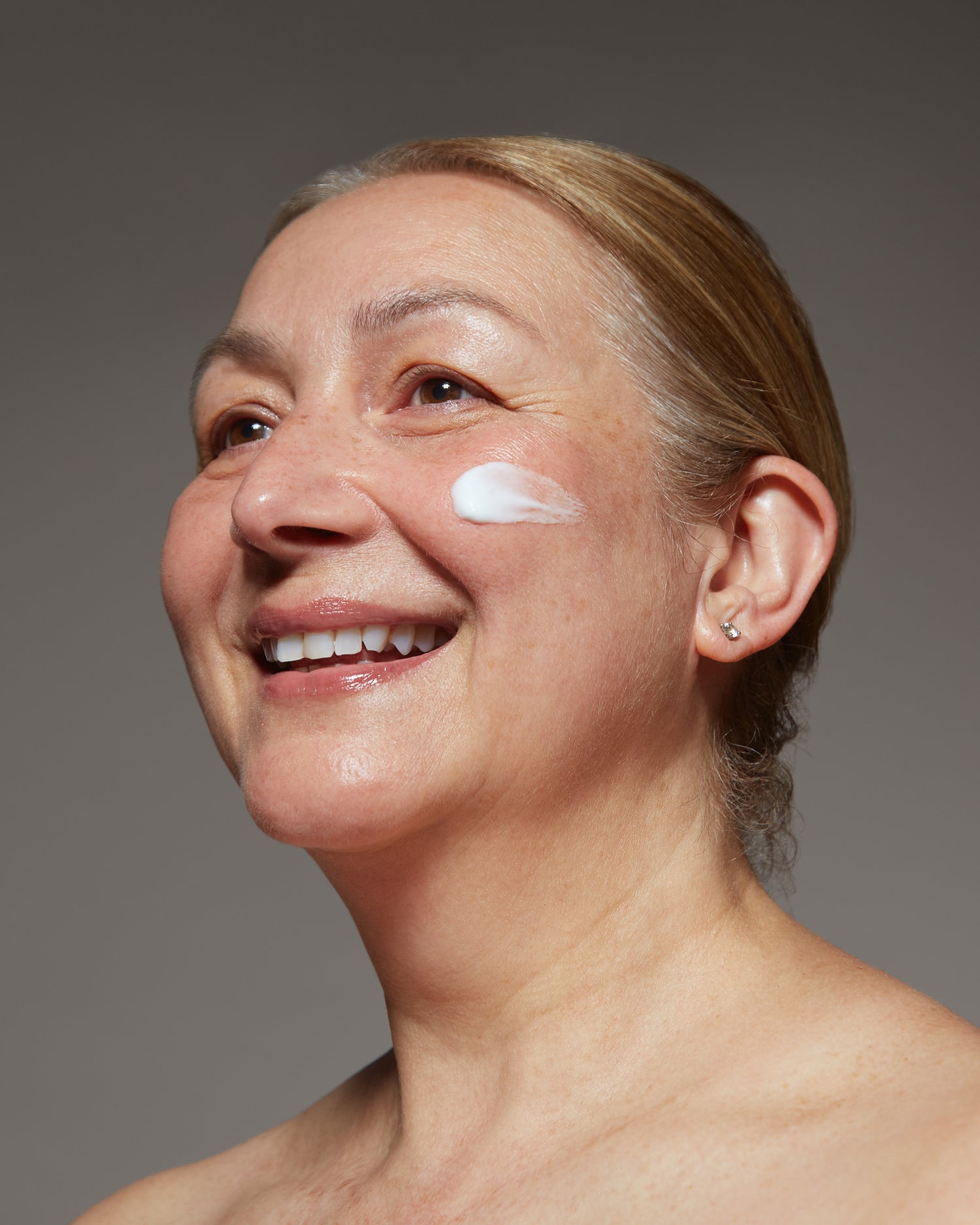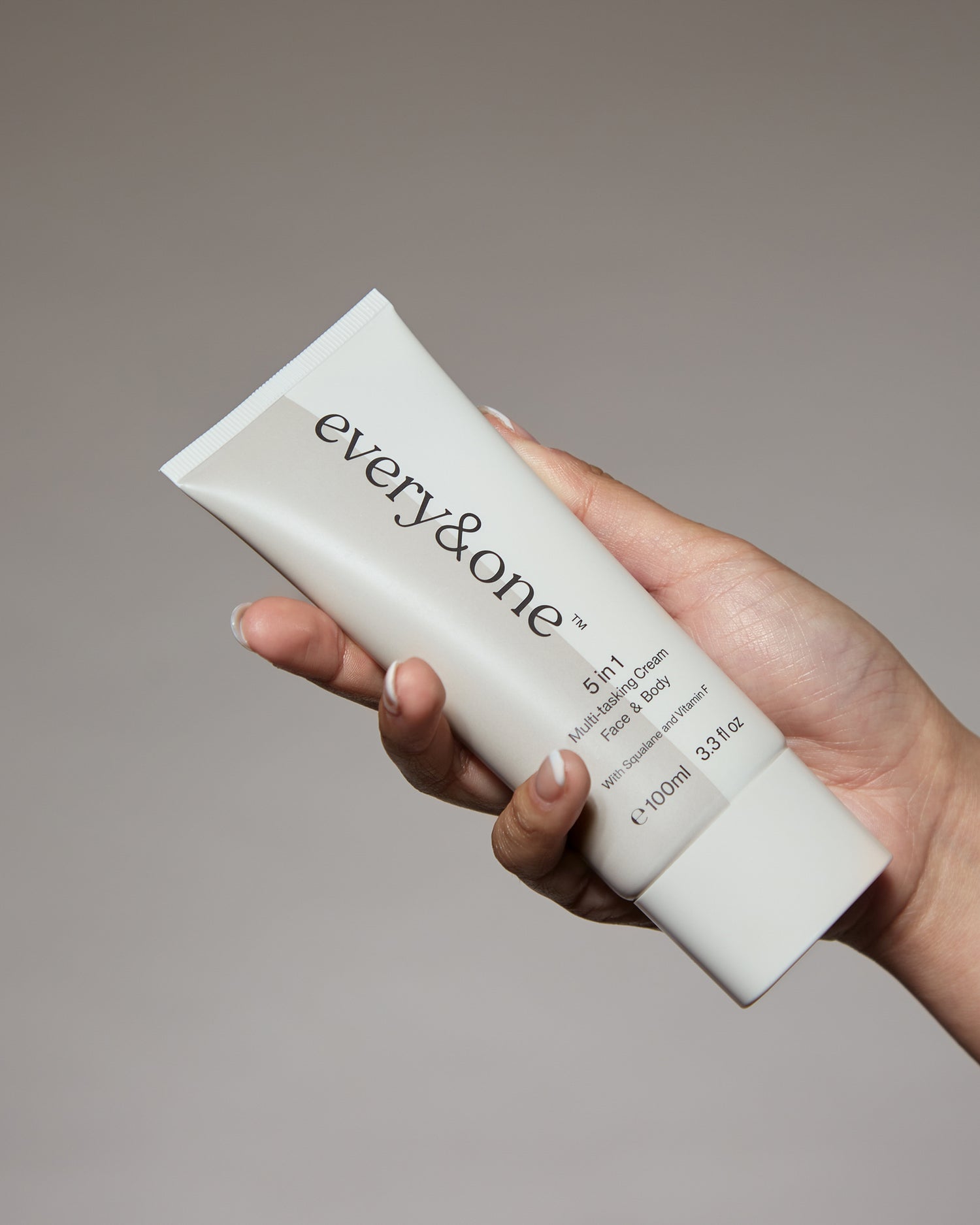 Ingredients for everyone
Squalane
More than just a moisturiser, Squalane turbo-charges skin hydration within the dermis while simultaneously providing protection for the outer layer of the skin leaving it less vulnerable to damage. A natural antioxidant, it also protects skin from free radicals and carcinogens as well as acting as a cleansing agent and detoxifier.
Vitamin F
Vitamin F is an essential fatty acid from the omega family. An important player in healthy skin cell function keeping it strong and smooth. It works by encouraging the skin to produce, Ceramides, the building blocks it needs to strengthen its barrier function, and limiting damage caused by irritants and pollutants.  
Why choose everyandone?
Let's face it, skincare is complicated. But at every&one we believe it shouldn't have to be. Our science-backed formula, created by founders who have spent careers in the medical field proves that performance and efficacy doesn't need to come in 15 different bottles.
Searching for fuss-free skincare that really works and covers many bases in one application – saving you time, headspace and shelfspace? Then this multi-tasker is for you.
Always on the go? We designed this product with active lifestyles in mind. Into sustainability? Good, so are we.
Want to prioritise your skincare but don't want to spend your life savings? We understand that skincare is a necessity and not a luxury.
We believe skincare should be for everyone.
"Absorbs so easily and you don't need to use much. My skin feels so smooth."

Esmee H, 23
"Better than shaving foam! I used it once and haven't looked back. It moisturises my skin as I shave better than any foam I have tried."

Harry C.
Life saver in my travel bag - Travelling with one product is a game changer. Makes my skin feel great and our bathroom is much neater for it!

Theo L-J
Science-based

Dermatologist Tested

Recycled Packaging
Vegan Friendly

Made in the UK

Fragrance free